Perhaps you didn't expect yourself to be in this situation, but it's not uncommon to need to sell your house fast. A foreclosure may be forcing you to get out from under it, or you could be relocating and want to get it off the books while you have bigger fish to fry! Or, perhaps the house needs repairs that have come to a point of emergency and you can wash your hands of it with a quick sale. Whatever the reason, let's discuss 5 ways to sell your house fast in Springfield, TN. You can use all or some of these ideas.
1. Price It Low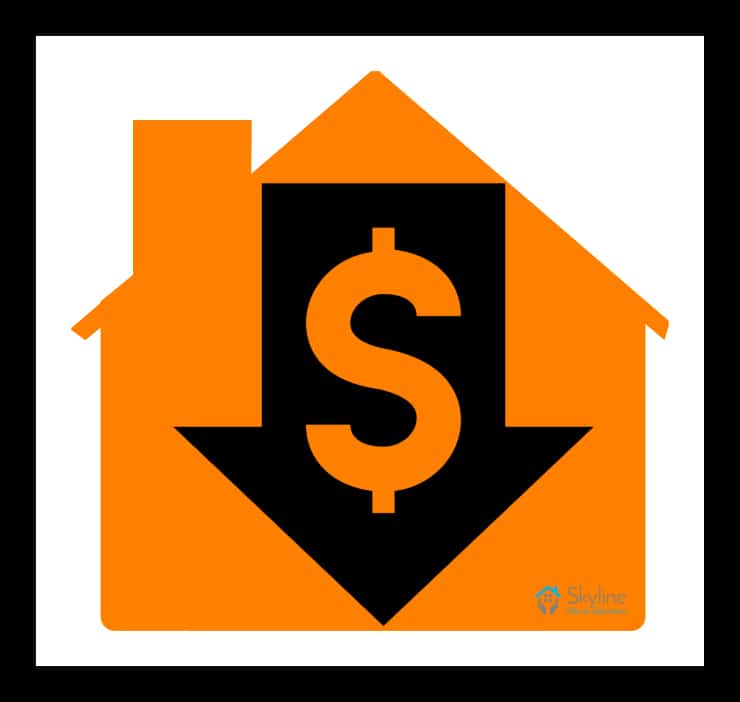 Indeed, the lower the price is the quicker people will move to acquire a perceived discount. Word spreads like wildfire and pricing low to sell a house fast will get things done quickly. Whether you are listing the property or selling it For Sale By Owner, this technique is the easiest way to get results. Just be sure to vet your buyer so they don't leave you out to dry as you go looking for a buyer again!
Of course, the down side to this strategy is that you are giving your equity away in exchange for something else: time. This may not be a fit for everyone, but is the most reliable route. Let's explore the other options to see if you can give up less to get what you are looking for.
2. Sell Your House Fast to a Local Springfield Cash Buyer
An easily accessible option to sell a house fast is to sell to a Springfield cash buyer / investor. Many of them buy multiple houses a year and can add yours to their inventory in stride. The beauty of a sale like this is the simplicity and reduced fees. There's no real estate agent taking a commission, nor is there a long inspection and appraisal contingency. A local cash buyer can close in a matter of days, and many will pay all the closing and title fees so that you end up with the price minus the mortgage in your bank account! Simple, quick and easy.
Going this route is a breeze as the ambiguity is brought to a minimum. You don't even have to worry about making any repairs.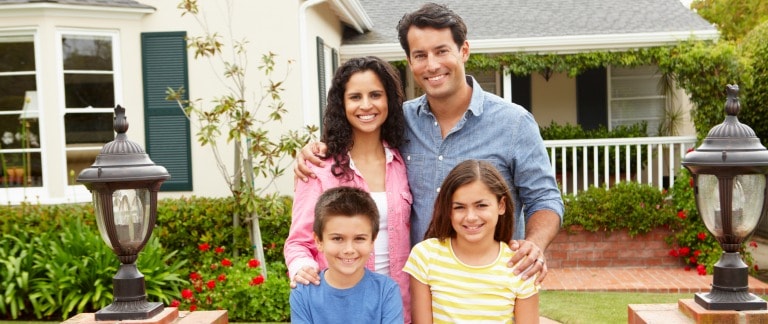 3. Make Your House Irresistible With Some Upgrades
The right updates and upgrades can make your house pop with minimal investment. To see a hierarchy of what types of upgrades increase the value of your home the most, we recommend obtaining our How To Sell Your House Guide, which includes a section on making updates.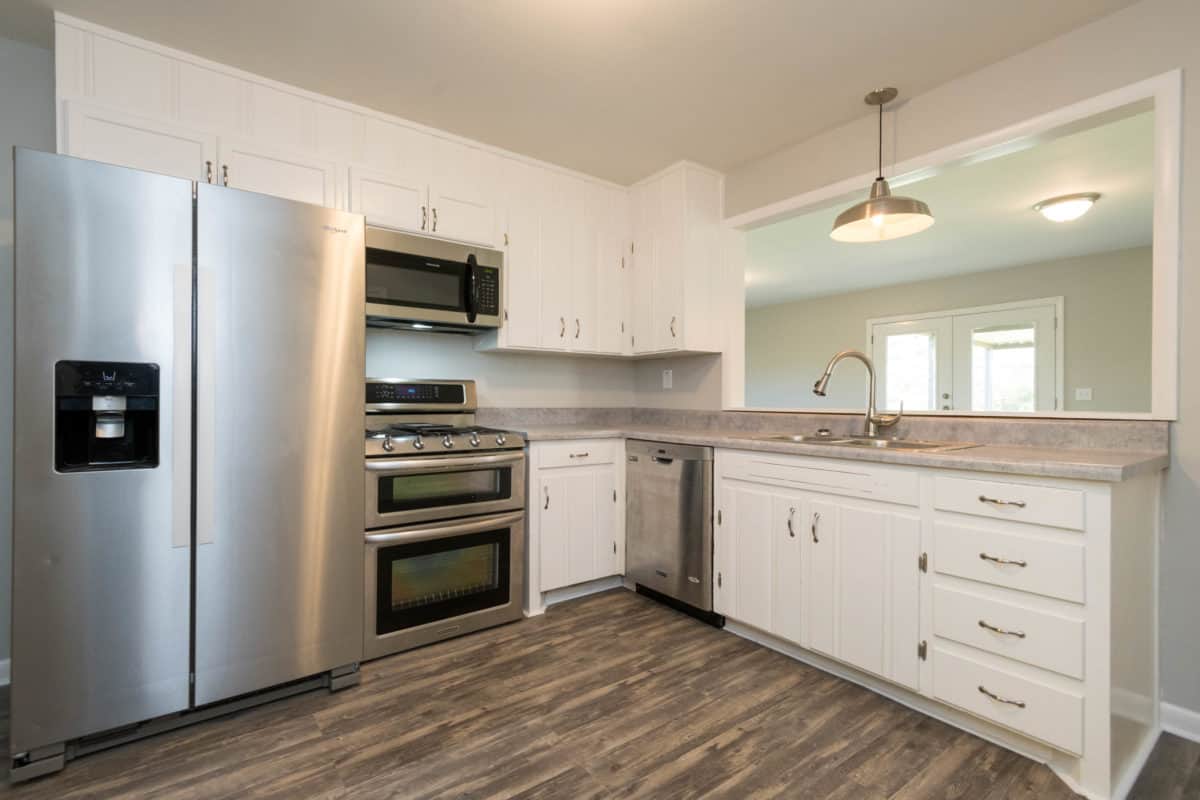 In fact, you may want to think of it more as eliminating eyesores or weaknesses. For example, if the house has decent carpet, it wouldn't make sense to spend the money to update all carpet throughout the house. But if one room looks fairly presentable all except for some bad stains in the carpet and wear tracks from a doorway, a small investment goes a long way. The goal here isn't so much to get "yes" from prospective buyers, but rather giving them less reasons to say "no."
4. Optimize the Overall Presentation With These Easy Tasks
Photos and showings will make or break the number of showings and offers you get. A few small touches to your house before taking photos and marketing your property will bring easy results.
Try to minimize personal touches and keep the presentation neutral. You want visitors to easily see themselves living there, so take down photos of the family and that buck head you shot on the dinning table.
More sunlight. Open blinds and curtains, let the light flood in. No one is drawn to a dark house, it just doesn't look and feel welcoming.
Tidy up. It goes without saying, but a kitchen sink full of dishes doesn't make people want to stick around. If you want to sell a house fast, your buyer can't be stepping over all the kids toys from a full weekend of imagination!

5. Pay For Promotion & Advertising
Hear me out before you grumble on about not having hundreds of dollars to sink on marketing. It doesn't take hundreds, plus if you can get more for the house quickly, it more than pays for itself! An ad in the local newspaper or phone book could move the needle in short order. Many publications and websites that list homes for sale can let you boost the billing of your house for a reasonable fee. If you need to sell your house fast, a few marketing dollars can blast you into the public eye of thousands!

As you can see, you don't need to pay a realtor 6% to sell your house fast in Springfield. You have options! We hope this helps.
Looking for help? We buy houses in Springfield, TN, just call 615-933-1777. We'll have an offer to you within 24 hours of viewing the home!